Private Client - ICF Custom Home
Hill Country, TX (SW of Austin, TX)
Role: Building Design, Construction Management and Inspections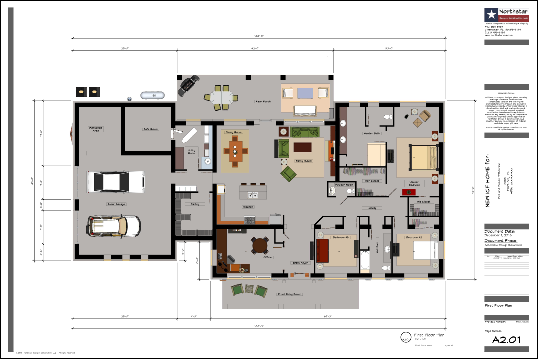 This is an insulated concrete form (ICF) custom home on the boards just having completed the schematic drawings (SD) stage.
The next stage is design development (DD) where the clients input will be incorporated, additional details added and site orientation finalized.
Following that, the project will enter the construction drawing (CD) stage where details will be added for the contractors use in constructing the custom home.